This Tuesday (10th July 2012) marks the opening of an exciting exhibition celebrating the story and history of football in Campbeltown and for 10 days only (10 – 23 July) you have the chance to see the World's Oldest Football here in Campbeltown.
This is an exciting opportunity to celebrate the history of football in Campbeltown and Kintyre and to celebrate the opening Greenock Morton FC will play local amateur side Campbeltown Pupils AFC on Wednesday evening at Kintyre Park, Campbeltown with a 6pm kick off.
The match will support an exhibition at Campbeltown Museum in the Burnet Building, St John Street - a six month display of objects and artefacts which will officially be opened the same afternoon. The display will be called 'Kit and Caboodle after a book on the subject by Campbeltown Pupils Club Oresident, Alex McKinven, which will be released later this year.
The exhibition opens from Tuesday 10th July 2012 for 6 months (9am – 5pm, Monday to Friday) and is FREE to enter.
Morton have been coming to Campbeltown since 1888, the year Glasgow Celtic was born in the east end of Glasgow. This gives an example of old football is in the area, a sport which was known as 'the people's game.'
Any money raised from the game will go towards the further renovation of Kintyre Park Pavilion. A new roof, showering and referees changing will part of the overall renovations.
Please come along and support your local team and more importantly the efforts of Alex and the football exhibition.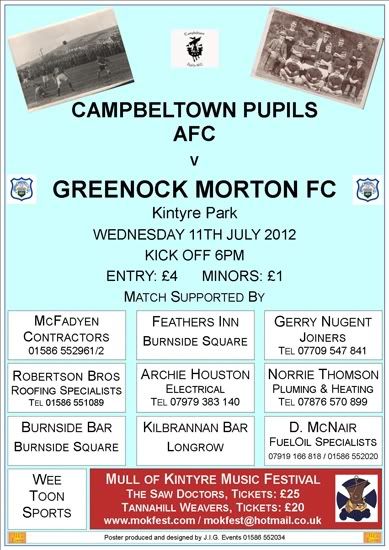 A number of photos have been added to the forum over the years and here are a few reminders
Argyll Select 1952 -
viewtopic.php?f=63&t=9711
Glenside AFC 1946-47 -
viewtopic.php?f=63&t=9665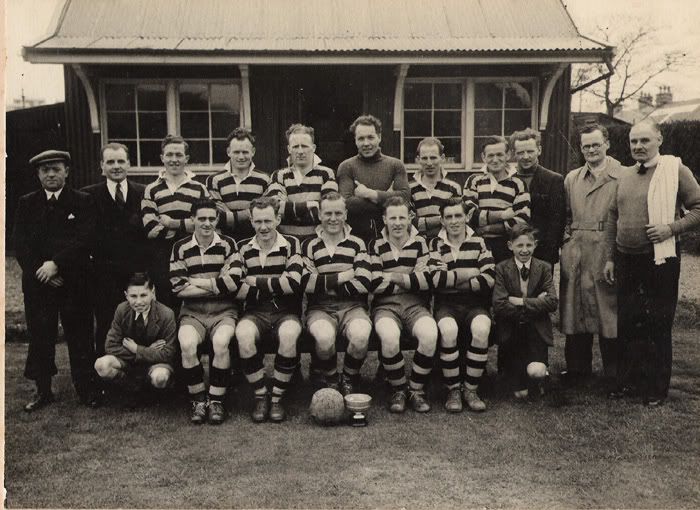 Kinloch Boys Football Club Photo 1954-56 -
viewtopic.php?f=63&t=8918
Campbeltown Football Team 1935 in the snow -
viewtopic.php?f=63&t=8919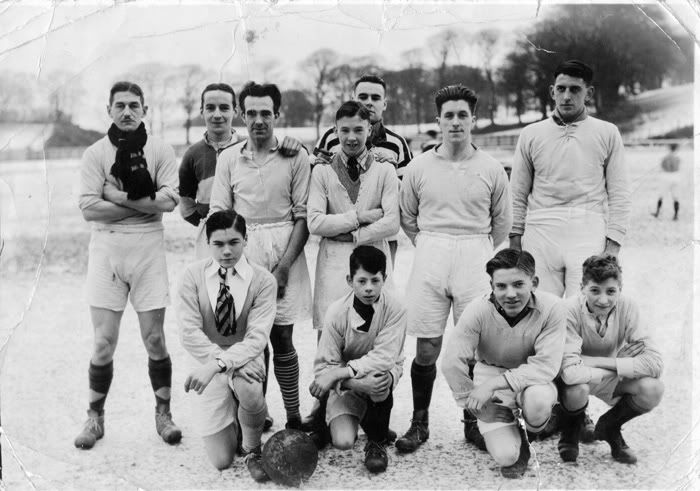 Southend football team, March 1979 -
viewtopic.php?f=22&t=2023
[/quote]