Just thought I would carry on from last week's REX cinema thread with a picture of the site of the former TA Hall in St John Street/Argyle Street. Took this picture today.
The houses now replace the former TA Hall which was used for a number of activities over the years but fell into dis-repair. (there is now a new TA Hall at Hazelburn) I used to go to the Army Cadets there when I was young - or was it the Sea Cadets
. Other things included the Bird Show being held there etc. Once again, I am sure there are plenty of people out there were far superior knowledge and memories than me of the hall. I'm just taking an interest in this all now!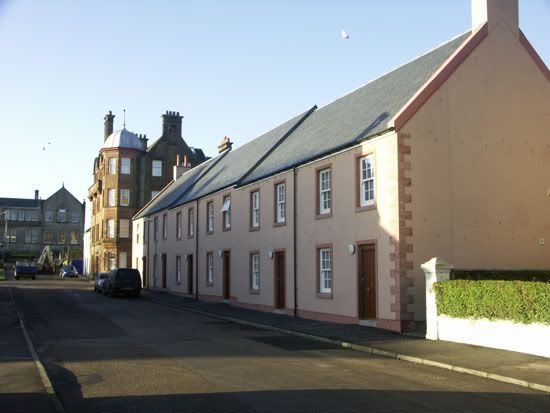 Anyone got an old photo of the TA Hall?