Welcome to Rosy Cheeks - fabulous gifts and clothing for kids
Rosy Cheeks is located in Cross Street in the centre of Campbeltown and offers a wide selection of clothing, toys and gifts for boys and girls.
Summer opening hours are 10.30 am- 4.30 pm Monday to Saturday. However, don't worry if you can't make it during these times are Rosy Cheeks are an innovative business which allows customers to shop from anywhere in the world 24 hours a day! Please visit Rosy Cheeks website at
http://www.rosycheeksretail.co.uk/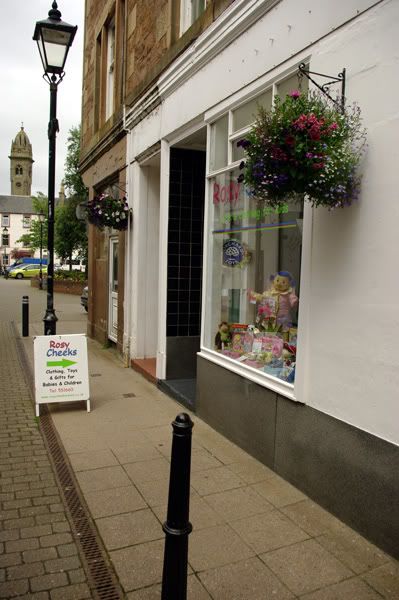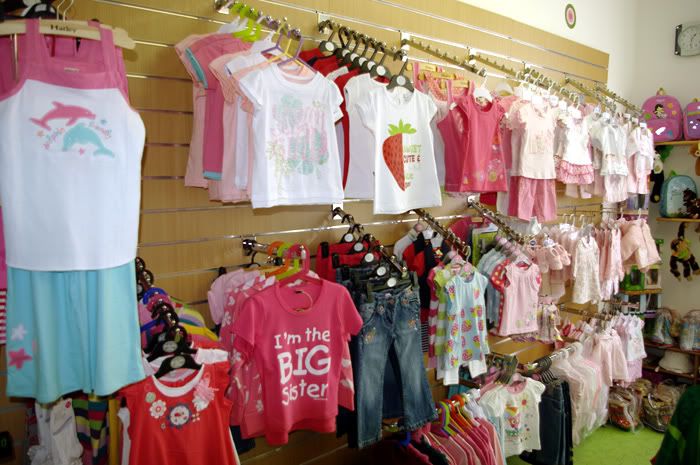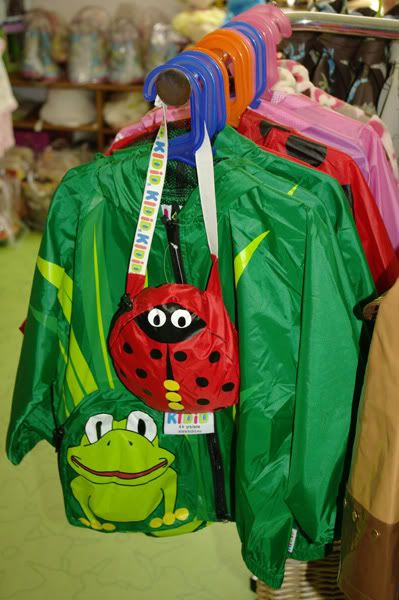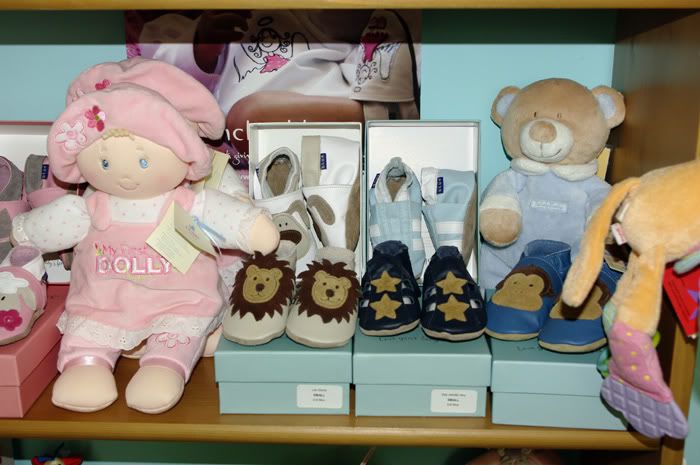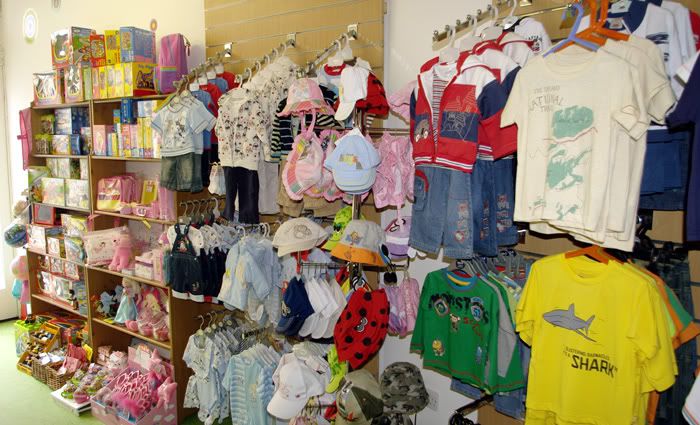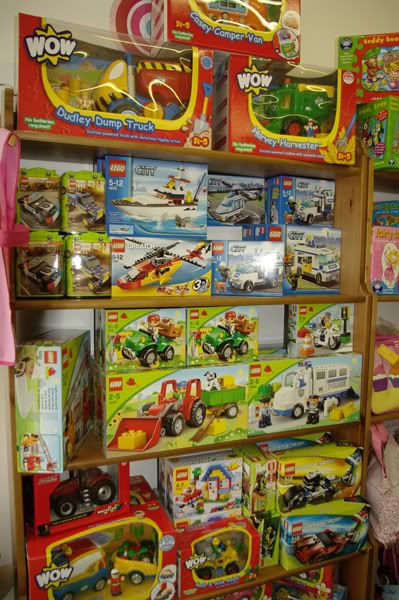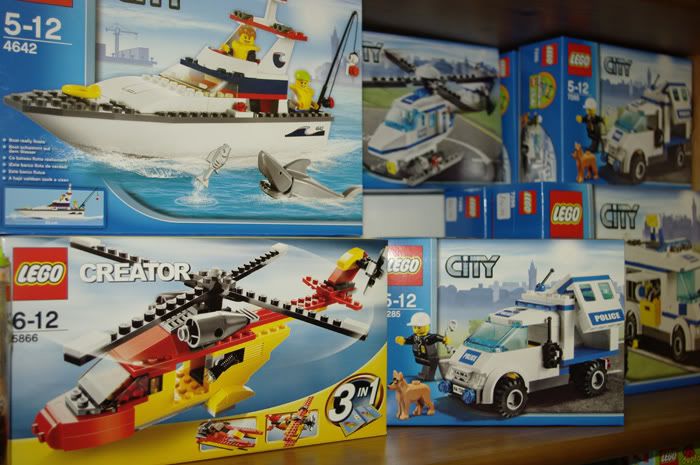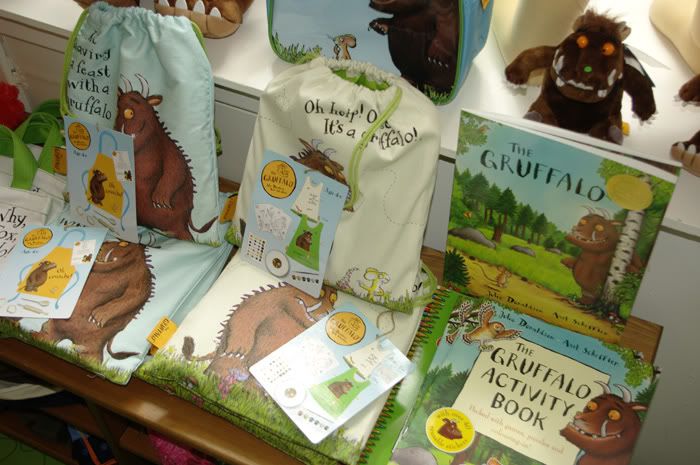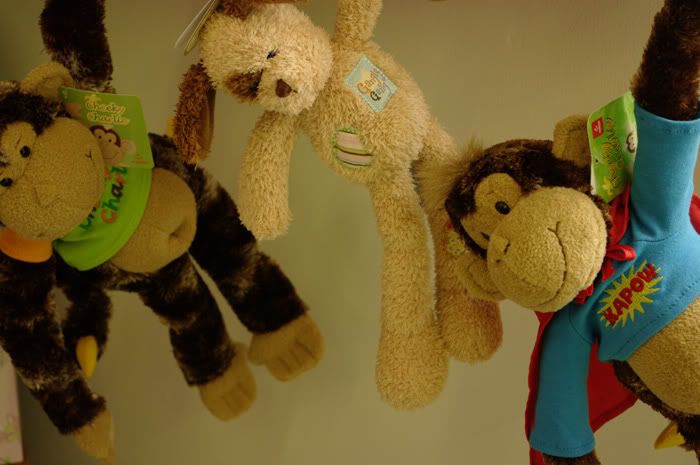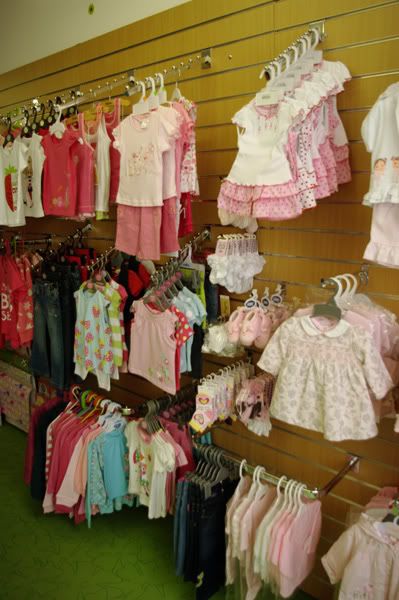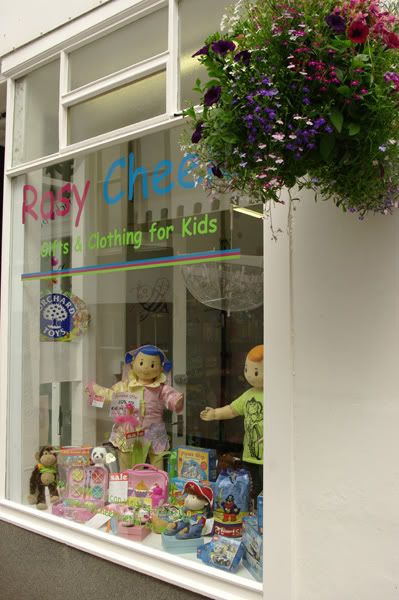 Please note the business directory on the Kintyre Forum is completely free and we encourage local businesses to take advantage of this service.